DESIGNOVATOR
World's first accelerator that combines Talents + Skills to build the next wave of business builders.
KNOW MORE
ONLINE MASTERCLASS OF DESIGN THINKING CERTIFICATION
Get Recognized Globally As a Certified Design Thinking Professional
FIND OUT HOW
WHY DO WE DO WHAT WE DO?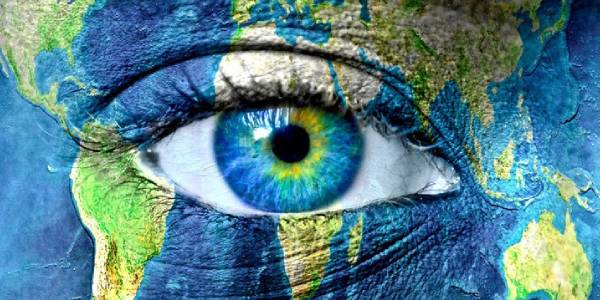 HOW DO WE DO WHAT WE DO?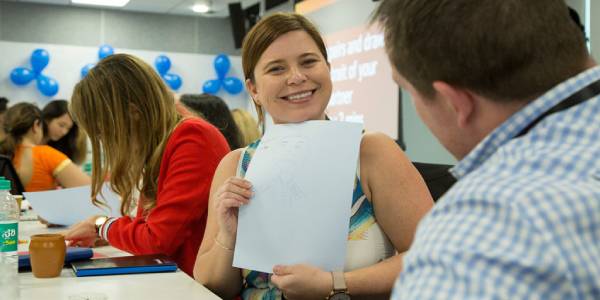 WHAT DO WE DO?